The Last Mile Delivery
---
Reaching the Most Vulnerable at Grass Root Level
The process of reaching out to vulnerable is through Identification of strata, family and individuals. The Identification of vulnerable target beneficiaries is done through intensive mobilization of community leaders and volunteers in different terrains.
Need Assessment and Vulnerability Mapping
Assessment is done on the parameters of social, educational, physical and economical indicators to classify individual or group vulnerable. Customized tools for identifying, quantifying and prioritizing vulnerabilities among the target population and classify groups vulnerable or already victimized.
Inter-sectional Approach
Community/Beneficiary Led Process adopted to cater to the needs of the beneficiaries through stakeholder engagement at multiple layers. Thus, creating community-based support, care structure and multi-disciplinary support for beneficiaries of every sub-sections.
Advocacy
---
Bhoomika's Model of transformation envisages a society free from all forms of violence/suppression. To achieve this objective and bring the true change at grassroots level, all stakeholders need to be sensitized and calibrated for sustainable outcome. The advocacy by Bhoomika Vihar for transformation has three pillars to reach all vulnerabilities and to become Voice of Unheards.
At Grassroots level: Girl's Led Approach
At Social Level: Community Driven Methodology
At peripheral level: Stakeholders Involvement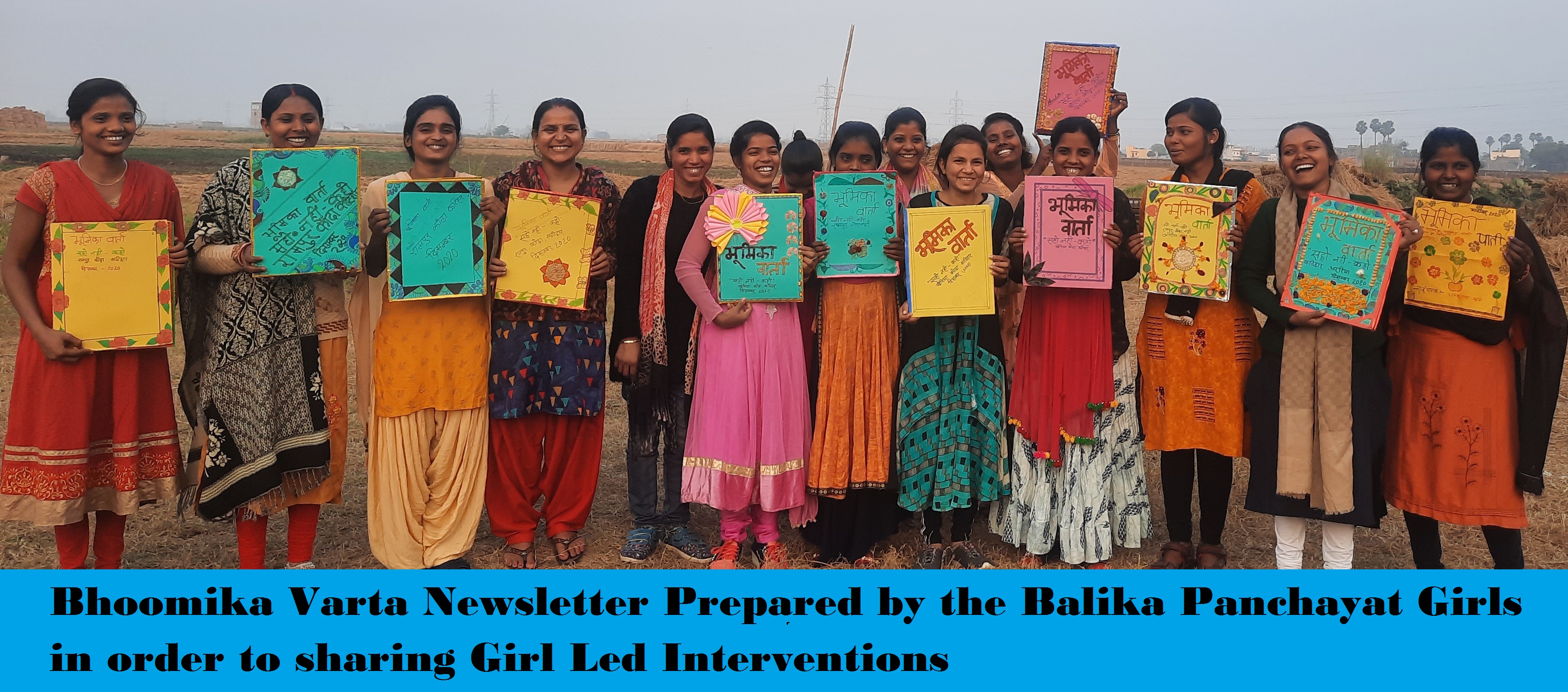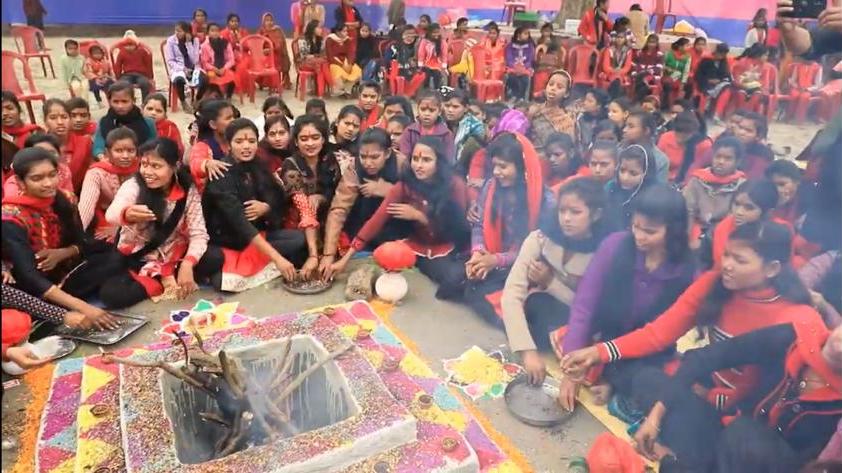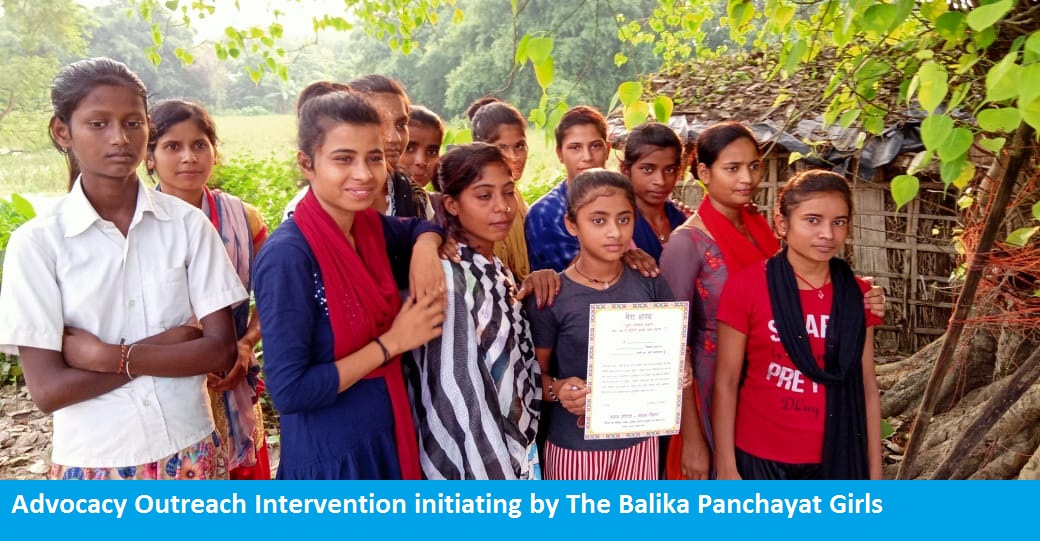 Girl Led Approach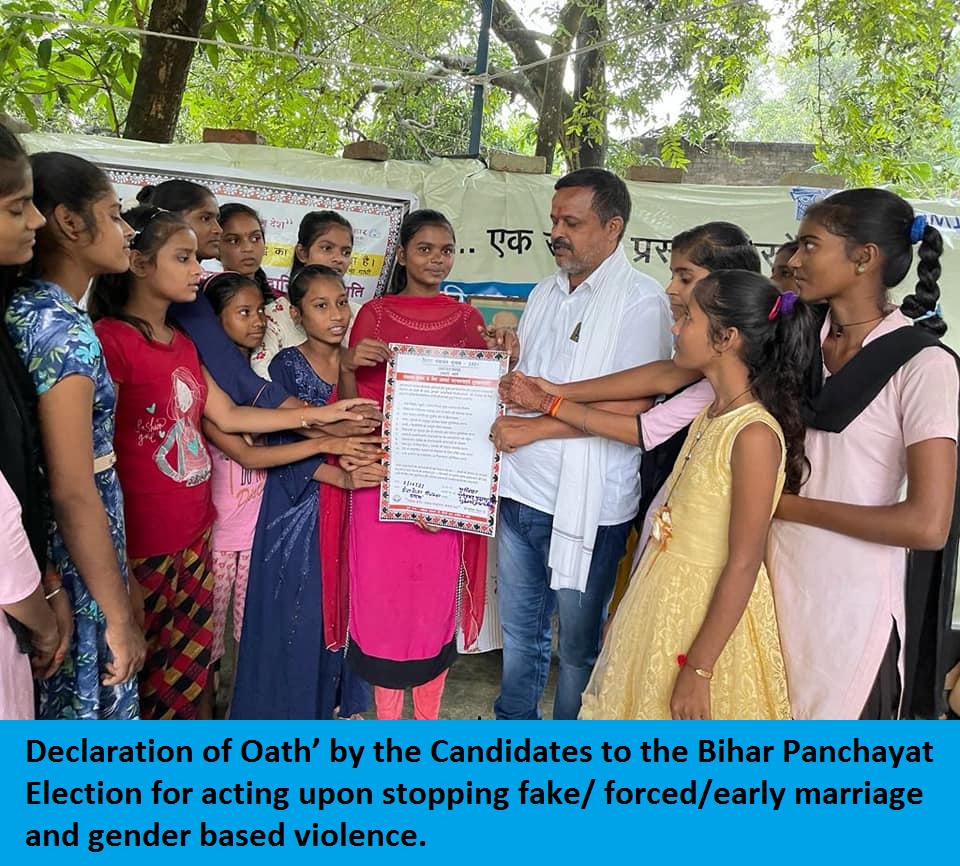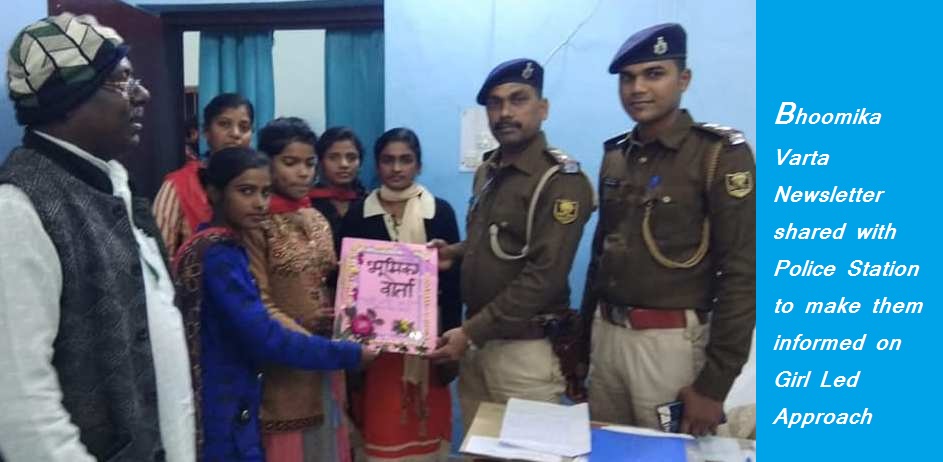 Community Driven Methodology
The projects are designed by regular interaction with Community Representatives at ground level. Then the nature of intervention and the list of probable beneficiaries are assessed and visited. There are continuous monitoring and follow-ups by the local government in close coordination with Bhoomika Representatives for desired outcomes. Mukhia, Sarpanch, Ward Members etc. are always a part for hassle free intervention and maximizing reach in remote areas with out any fear of security. They pave the path for easy and smooth communication with marginalized section of society and help in mobilizing raising their voice for rights.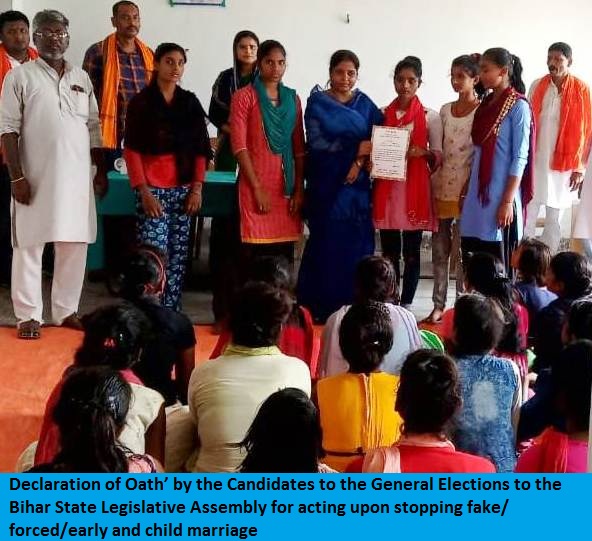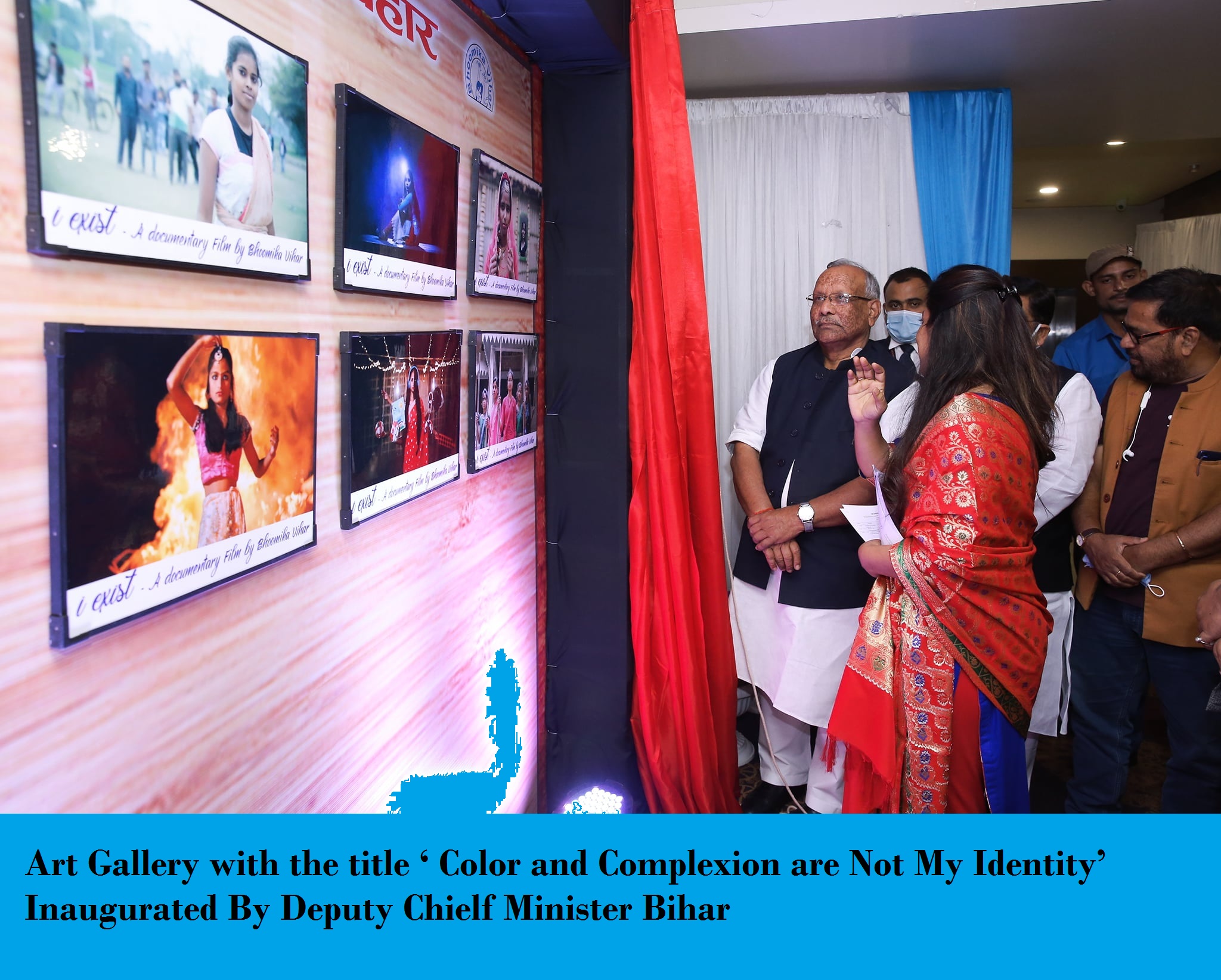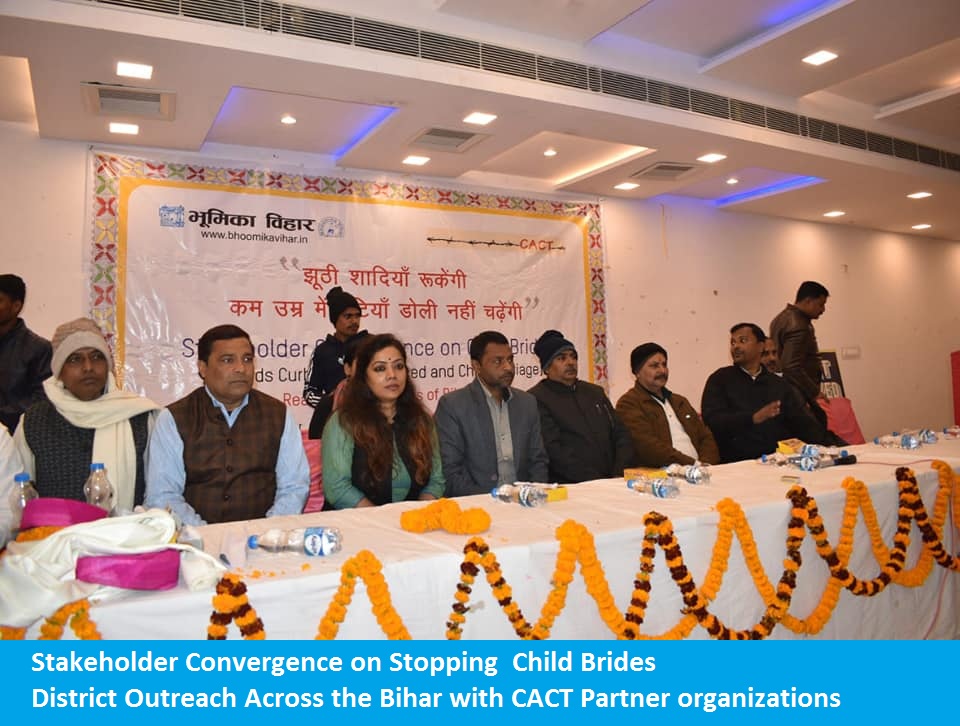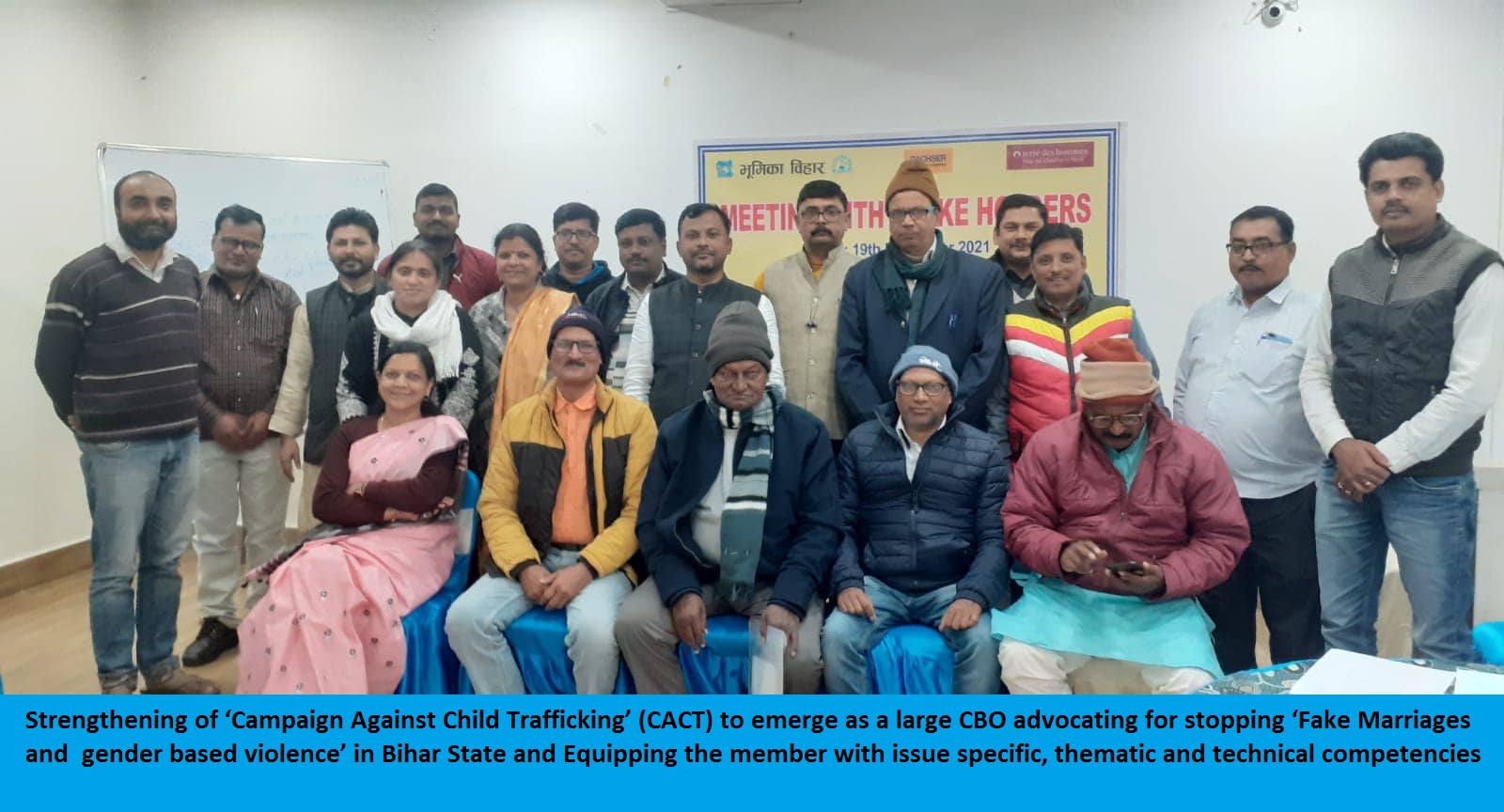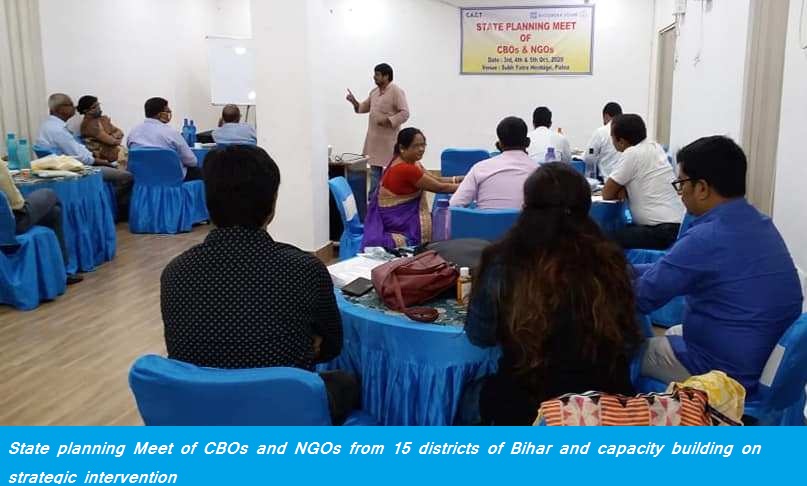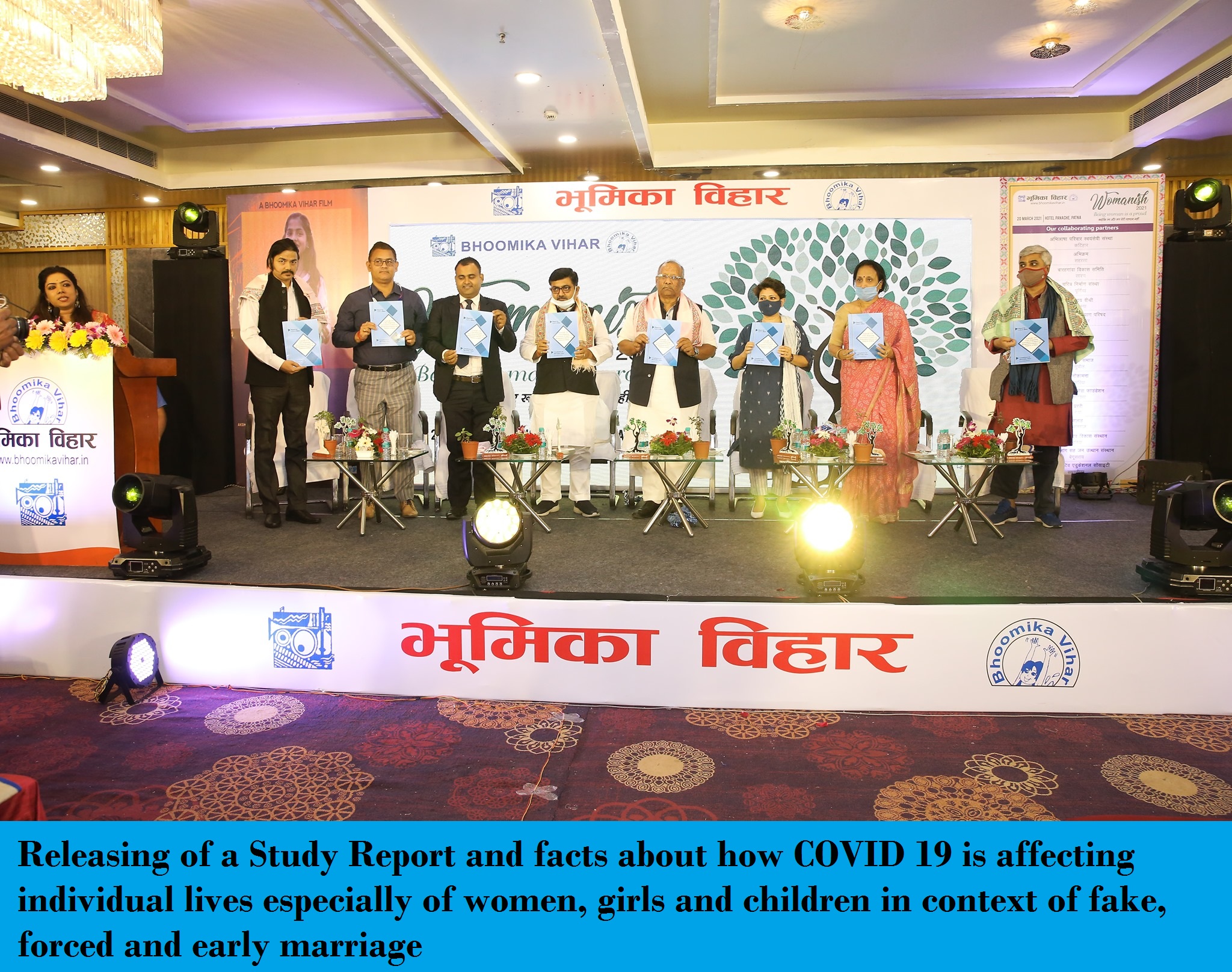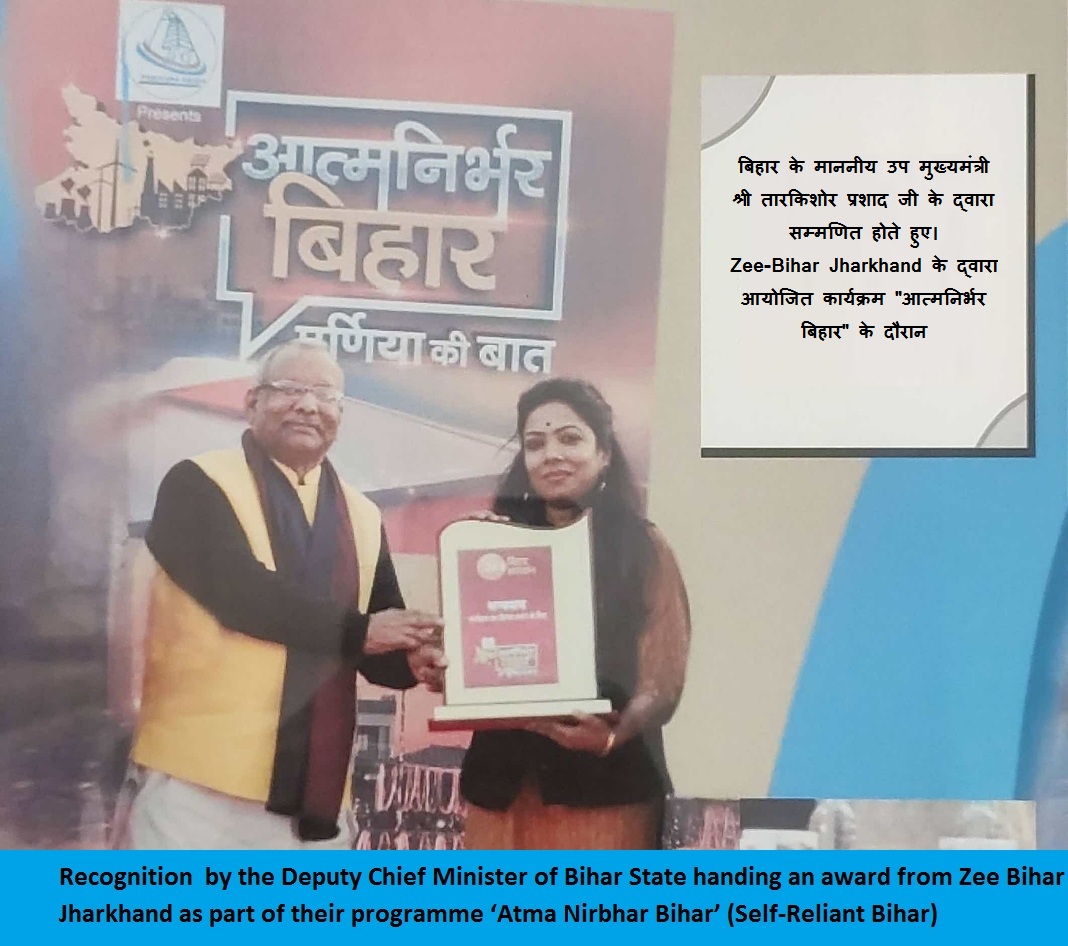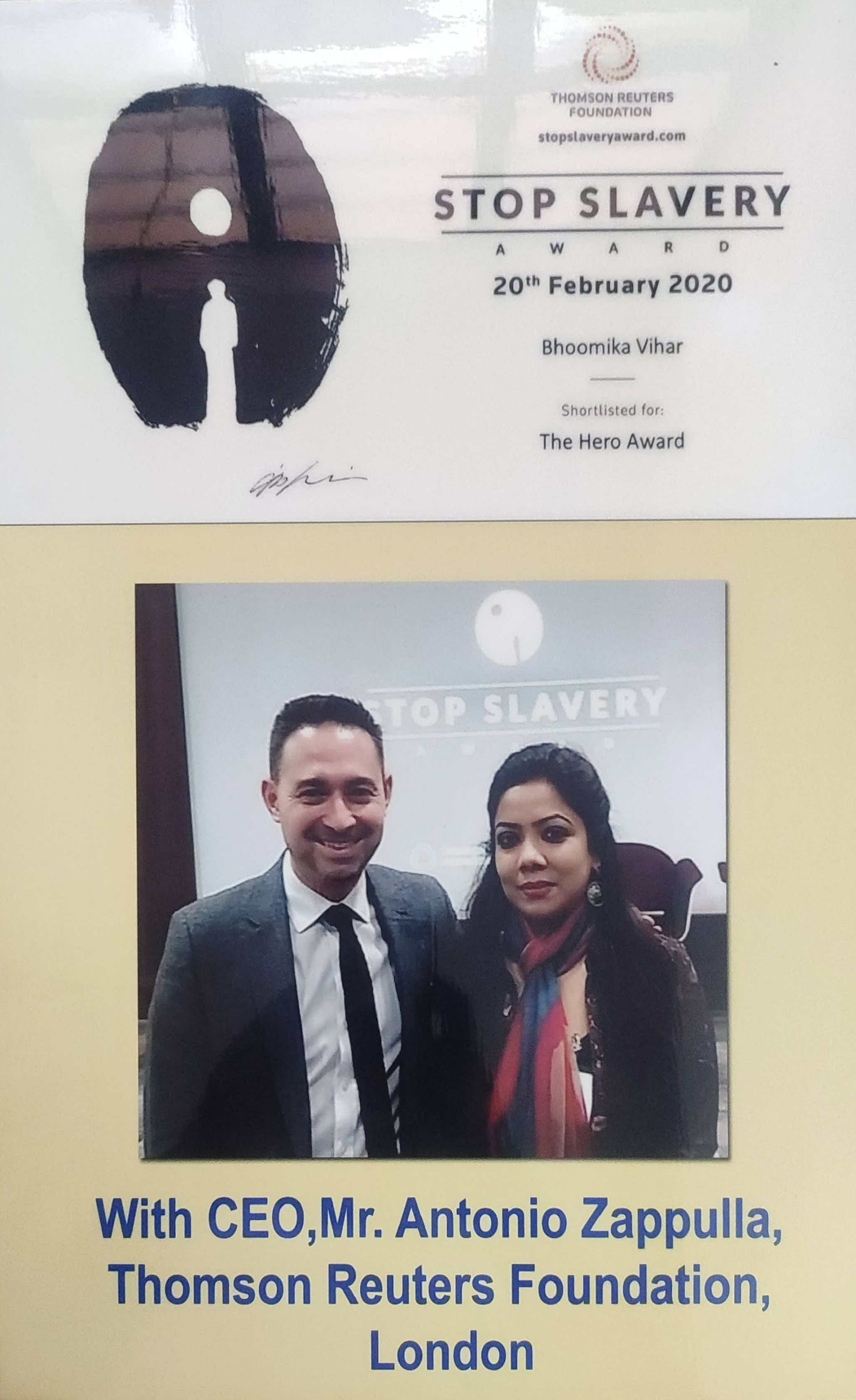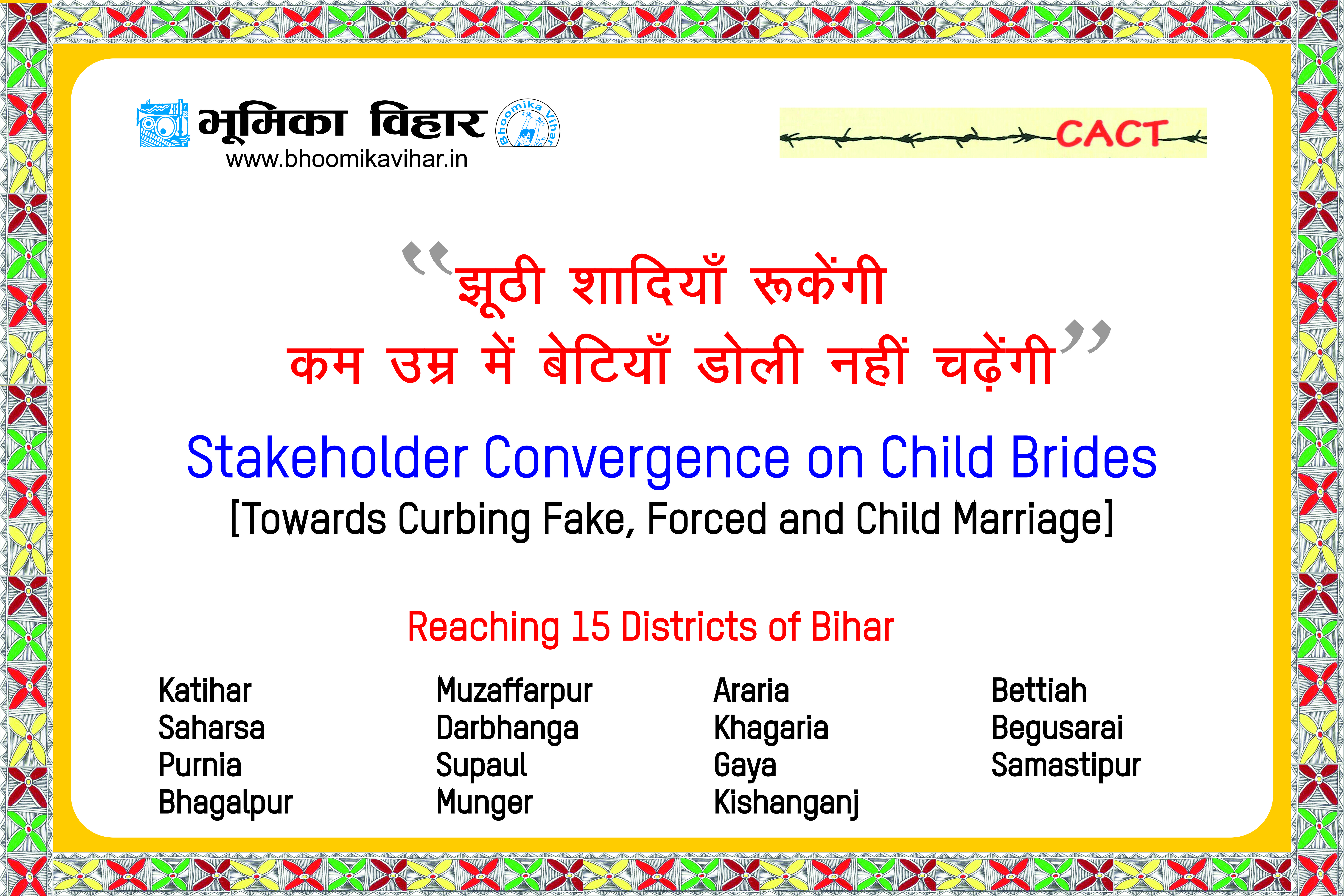 Stakeholder Advocacy
Stakeholder participation not only enhanced ownership to child protection issues but also ensures increased sustainability. Likewise, convergence and coordination with different platforms, people and stakeholders helps in doing advocacy for girl child rights and protection issue. Regular interaction and meetings with different level stakeholders helps in mobilizing the policy level attention to the issues. Advocacy focuses to influence the priority and effectiveness of the girls led intervention. Advocacy helps in accelerating the attention of the people to the sensitiveness of the issues at different levels. Sharing of good practices at various levels helps for replication and recognizes the importance. Advocacy shapes the best humanitarian efforts. Advocacy encourages in building strong relationship with those whose needs are underrepresented and bringing their interests to the attention of governments, departments, and media or the public in ways that address them effectively. Motive behind stakeholder advocacy:
Convergence with stakeholders is always been a tool in accelerating girls/women concern issues at various levels- from grass root level to policy level
Sharing and presentation of good practices with policy makers and media , taking place in project area
Speak up for those who cannot speak up for themselves.
Verticals of Stakeholder Advocacy:
Regular Liaison with representatives of Govt. Welfare Schemes and Officials of Child Protection System.
Raising Voice with Policy Makers.
Unity with CBOs/NGOs for Common Goal: C.A.C.T.
Spreading Awareness with Media Houses